T-shirts are the most universal mode of modern dressing. The name was derived from the T-shaped sleeves and body. A tee shirt gift is therefore appropriate and absolutely acceptable on Mother's Day. In order to make your gift unique, you need to make a perfect color choice, your loved one's taste and preferences can help you in decision-making.
If you want text to appear on the gift, ensure that you get one with an appropriate visual arrangement of words. This means that the Mother's Day design should have a suitable font choice, letter spacing, and line spacing. The visual representation of words and images on a shirt is enough to trigger unintended thoughts or emotions, you do not want to pass across wrong messages on Mother's Day.
A shirt with well set typography is a fabulous Mother's Day present. This option gives limitless possibilities when it comes to style, color, and design. Ensure that the message is boldly printed with important words appearing at the top. In this article, you will learn more about other things to consider when selecting a Mother's Day T-Shirt from the bewildering array of shirt designs and types.
Which Is the Best Material for T-Shirts?
The first rule of a good shirt is choosing a material that does not shrink easily. A nylon tee shirt is a pure waste of time. Most t-shirts are made out of pure cotton. This makes them comfortable and able to accommodate different climates. Cotton is also the perfect design if you want your gift printed uniquely.
However, cotton blends have been introduced to protect cotton material from shrinkage. It is important to note that cotton comes with a number of varieties. Organic cotton is softer, more comfortable and more expensive, pima cotton, which is the highest quality, comprises of extra-long fibers. Pima cotton rarely fades or overstretched.
Slub cotton is lightweight and appears to comprise many holes joined together. Cotton is a good choice in the mass production of t-shirts since it is affordable. Polyester is the second best choice in the manufacture of t-shirts. Polyester is good because it resists odors, it dries quickly, and is more durable. It is the best choice for sportswear tee shirts.
Which Style Is the Most Appealing Shirt Style on Mother's Day?
The style of a t-shirt is determined mainly by the neckline and the sleeve type. It would be ridiculous if you decide to buy your grandma a sleeved shirt! If you want a lovely gift for Mother's Day, consider the following types of sleeves:
Long sleeves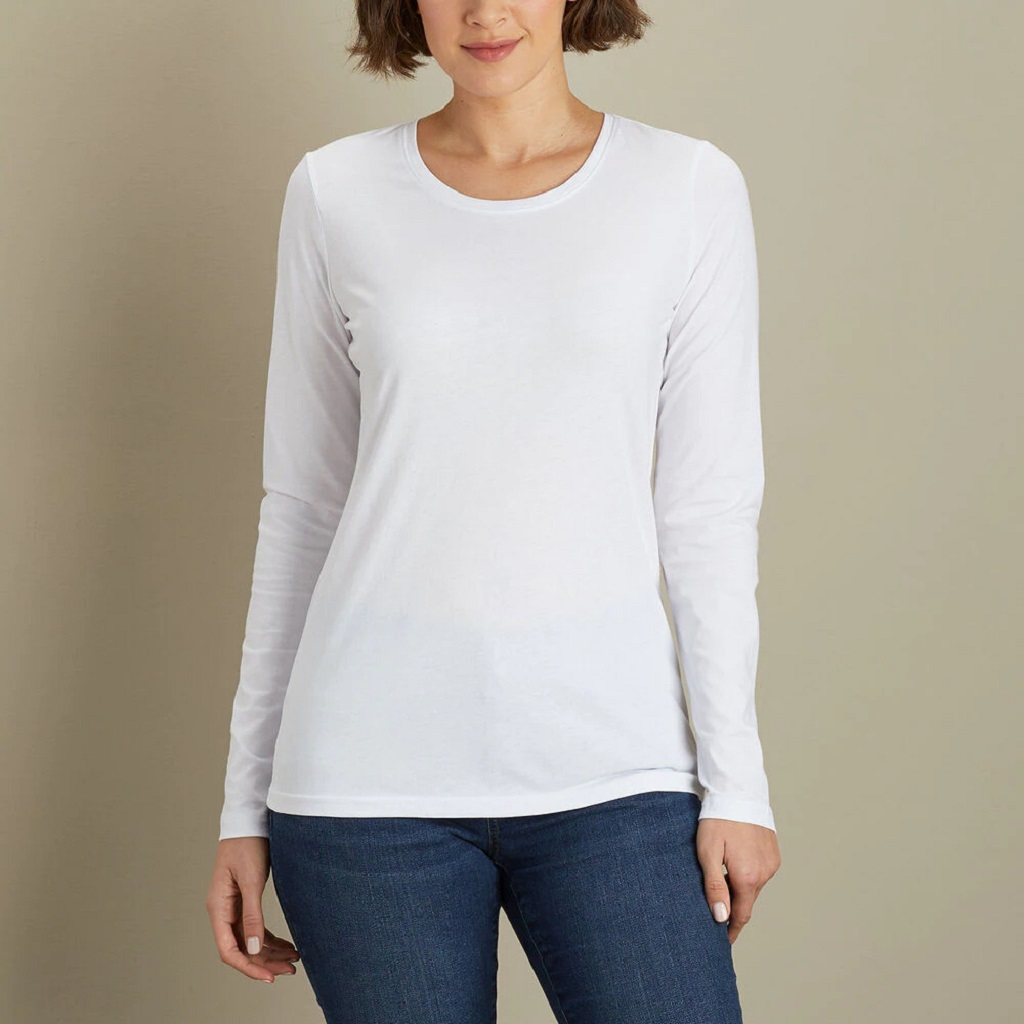 Long sleeves that are neither too loose nor too tight make tee shirts more versatile. The best lady's t-shirts are made with sleeves that flare out at the wrist. Long-sleeved shirts are worn comfortably in hot or cold weather. They also provide more space for making patterns and designs.
Raglan sleeves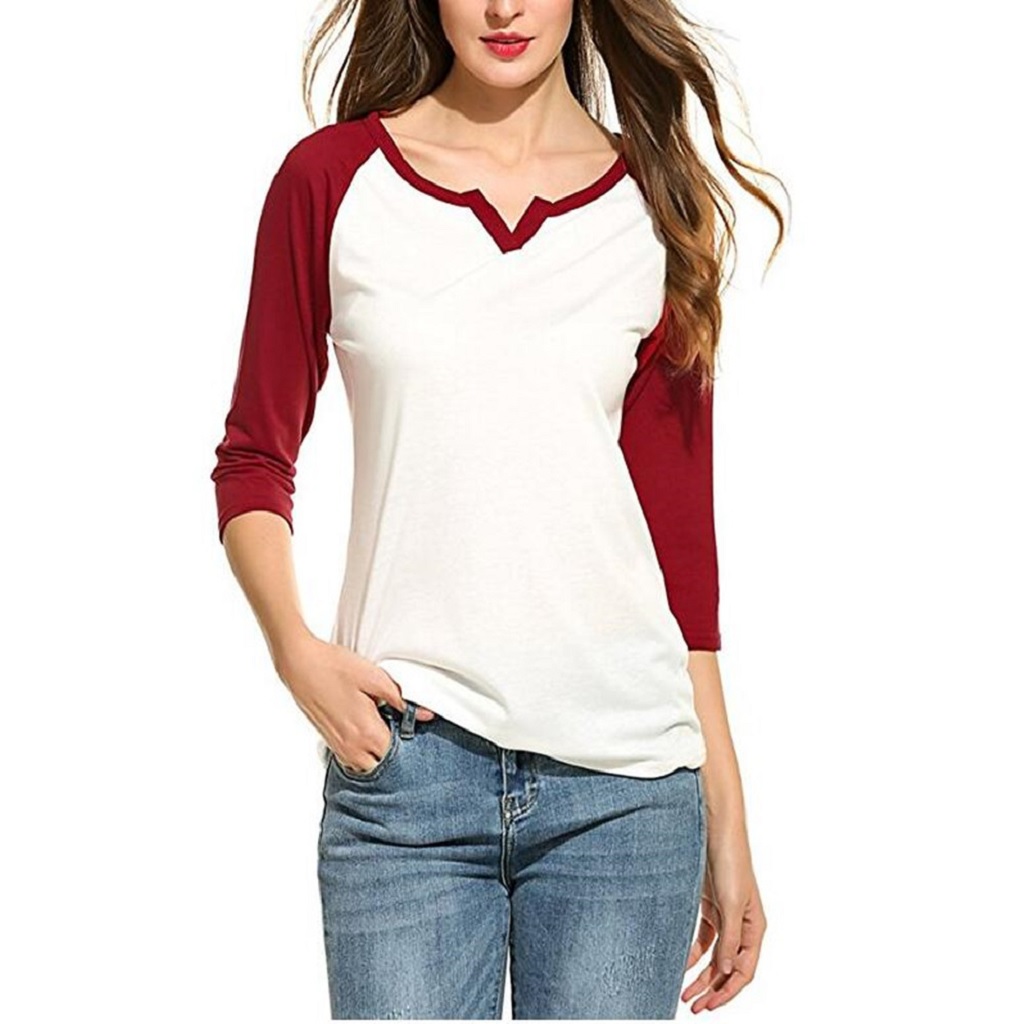 If you want a shirt with a sporty look, consider buying or making one with Raglan sleeves. This type of sleeve is usually attached diagonally to the shirt instead of the usual straight up-and-down seam.
Cap sleeves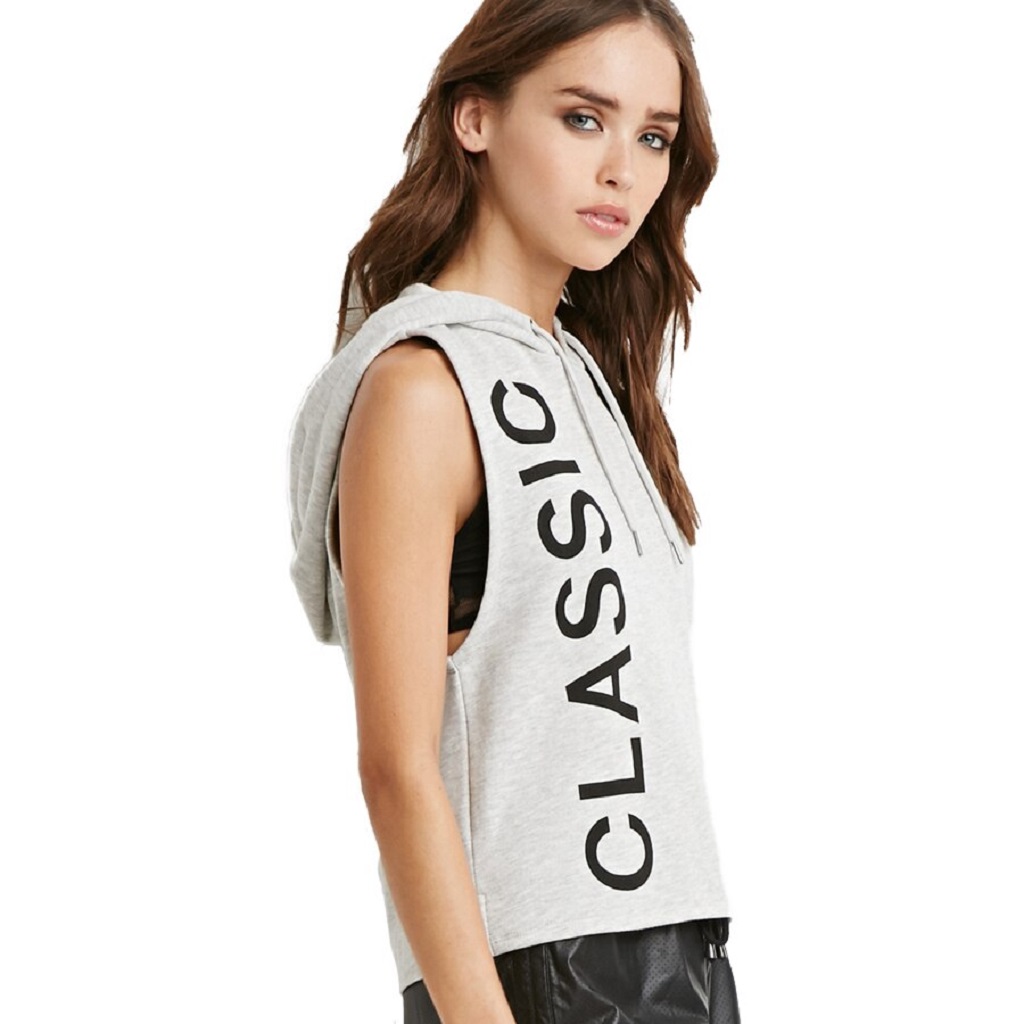 Cap sleeves give the outfit a strong, feminine look. They are designed to cover the upper shoulder while leaving the armpit bare. Most women prefer cap sleeves because they make them look slimmer.
Three-quarter sleeves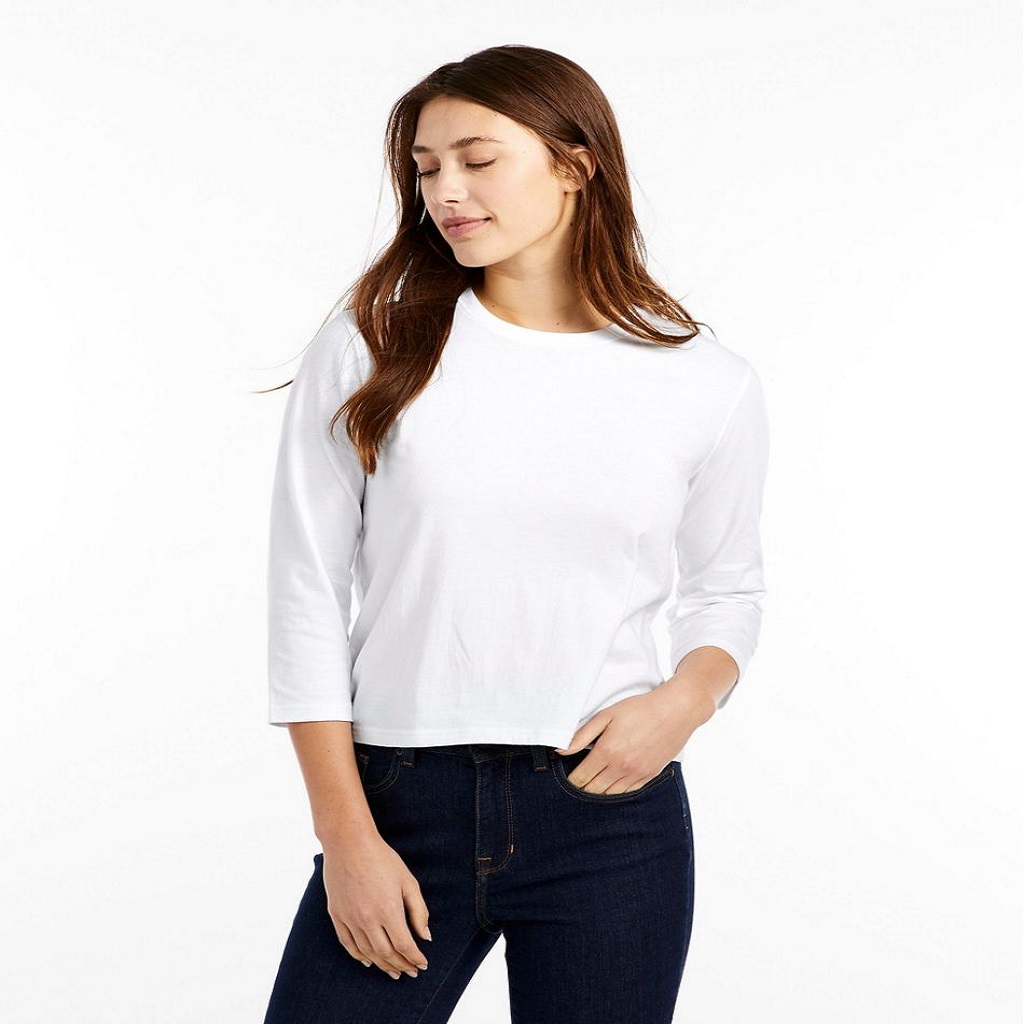 A Mother's Day t-shirt gift made with three-quarter sleeves is also an ideal choice. This type of sleeve also possesses a typically feminine look. They are referred to as the Batwing or Dolman sleeve.
The best mother's day t-shirts assume V-neck. V-neck is stylish and gives you room to dictate how low or high the V is cut. For a woman who loves jewelry, the V-line is the most suitable choice.
T-Shirt Designs to Consider on Mother's Day
To make a tee shirt gift convey the true feeling of Mother's Day, an appropriate design is priceless. Custom made shirts are better because you will choose a design based on the recipient's personality. Some of the best designs to print on your Mother's Day gift tee shirt include, but are not limited to, the following:
Strong statement designs – A memorable or immortal word, phrase, or quote can express your feelings or intentions. Always choose slogans that are pro-something rather than anti-type of slogans. A good example is "The World's Best Mama".
Repeating text designs – Repeated words communicate more clearly and often produce the desired effect
Illustrative figures – Digital drawings and portraits of phantom personalities (including your mother's portrait) will make the gift more personalized and special. Consider including your mum's favorite icon on the front or back of the t-shirt.
Hand drawn objects – Hand sketched designs and signatures can give you Mother's Day gifts with more prominence and character. These become more attractive when accompanied with a kind word.
Multi-colored words – A variety of colors on text make an object energy-filled and unique. Words seem to carry a heavier meaning when designed with intense color.
Conclusion
Whether it is hooded, pocket-styled, or graphic designed, a Mother's Day shirt is a special gift. Mother's Day is an opportunity to express unspoken sentiments through the use of art. You simply say, "I Love You" In bold red fonts on a black background. Remember to keep it simple, even when you decide to do abstract art.